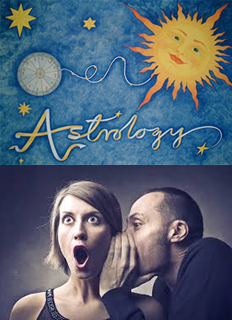 To Sign Up for 6-Class Horoscope Series:
Please fill out the information form below.
~ First click the Send button to forward your information.
~ Then click the Pay Now Button to pay for the Webinar.
Once you have paid – you will be sent an email on for your 1st Class.
Registration Fee: $125
Super Saver Fee:   $95 (save 25% if paid by May 10th)
Cancellation Policy
The tuition fee for this 6-Class Horoscope Series is non-refundable and non transferable